Kendhoo
This island is famous for local medicine (Maldivian)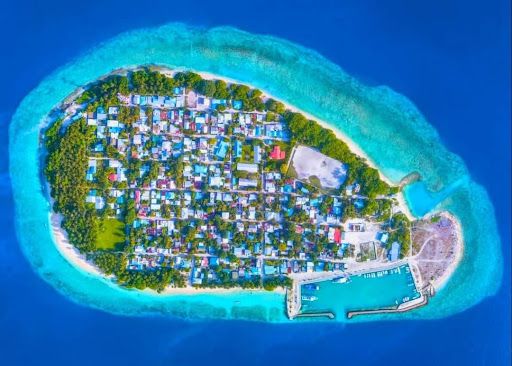 ---
The island is circular or shaped like an oval. It is said that the island was visited by the Arabian scholar, Abdul Barakaath Yoosuf al Barbary, also known as Thabreyzgefaanu, who is believed to have been responsible for introducing Islam to the Maldives in 1153. While he stayed on the island, he taught Islamic rituals to the islanders and offered daily prayers there. The island is 133.67 km 83 mi; 72 nmi northwest of the country's capital, Male. There is a Health Centre on the island which opens for sixteen hours a day. Currently, the center has an expatriate doctor for general consultations. The Health center has also a laboratory that investigates the diseases.
Written by: Ahmed Nauf Mohamed Nihad from Coding and Critical Thinking - Junior.
---
This island is famous for local medicine (Maldivian)
---
Details of a famous person from the island.
Amira Sulaiman, Fehiali/B.kendhoo, is a person who specialized in treating the sick using Local medicine (Maldivian).
---